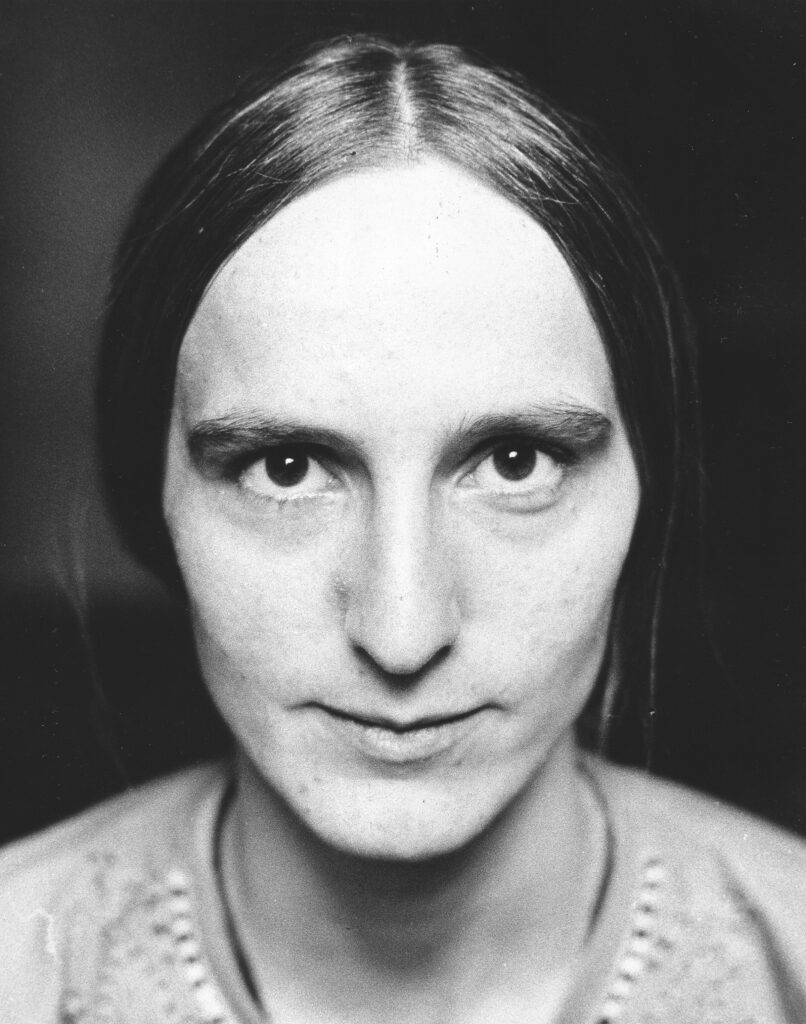 "Influenced by philosophical beliefs related to Christianity, Hinduism, Buddhism, and unknown subconscious forces, the paintings seem to paint themselves"
The Artist: Niki Broyles (1947-2017) was a self-taught painter and sculptor who created art for 25 years in her home in the Oakland hills near San Francisco, California. Her exquisitely detailed paintings are rich with mystical beings and enigmatic symbolism. Niki was influenced by visits to Europe and Egypt as a teenager and came of age during the hippie counter-culture movement of the 1960s. In her work she deftly weaves a tapestry of metaphysical motifs inspired by threads of ancient wisdom.
"Niki's paintings were created as over nine hundred individual works. Here I've aggregated them to create a unifying narrative inspired by mysticism, meditation, reincarnation, archaeology, ancient history, and mythological archetypes"
The Author: Audrey Broyles, Niki's daughter, is presenting her mother's complete works in a series of four books: Playing with the Pyramids, Now it's Frog Tricks, The Egg and the Unicorn, and Ephemeral. The books showcase Niki's paintings, photography, and writings, along with biographical sketches that illuminate her warm and playful personality, spiritual influences, and artistic techniques and evolution.